Different Strokes
Spring/Summer collections. Elegant, minimal, classic fashion by Australian labels, echoing the down-to-earth and relaxed lifestyle of the land down under
"In a world full of trends, I want to remain a classic" - Iman

Different Strokes was a brief to Lips Creative to create a relaxed, playful collection of images showcasing hero garments.

Production was organised into an efficient one-day shoot led by fashion and portrait photographer, Christopher Polack, who was supported by a team of beauty and styling creatives.

Fusing high quality production with an editorial sensibility, the resulting stills created the basis for a feature that clearly communicated the ethos and lifestyle that defines the Australian way of life.

"Buy less, choose well" – Vivienne Westwood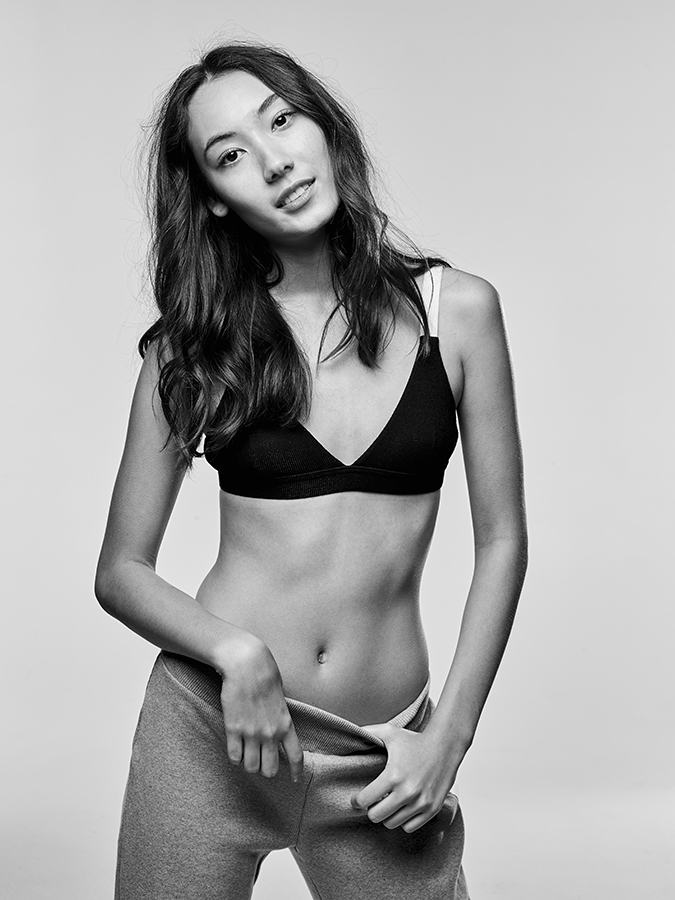 "Fashions fade, style is eternal" – Yves Saint Laurent