Kubik / Events
A unique first time event showcasing some of the world's leading international DJ's, performing within a surreal set, to a dedicated and animated audience.
In a photoshoot that would last the test of time, Christopher Polack captured the energy and momentum of a Kubic international DJ event staged in Melbourne, Australia.
Polack got up close and personal with the artists, recording their moments in the spotlight, and immersed himself in the crowd to document the electric atmosphere of the night.
The resulting photographs have played a vital role in Kubik's marketing and promotion. Nine years on, the images are still being used once again to promote the company's follow up events.
The Gaslamp Killer

LA based DJ / Producer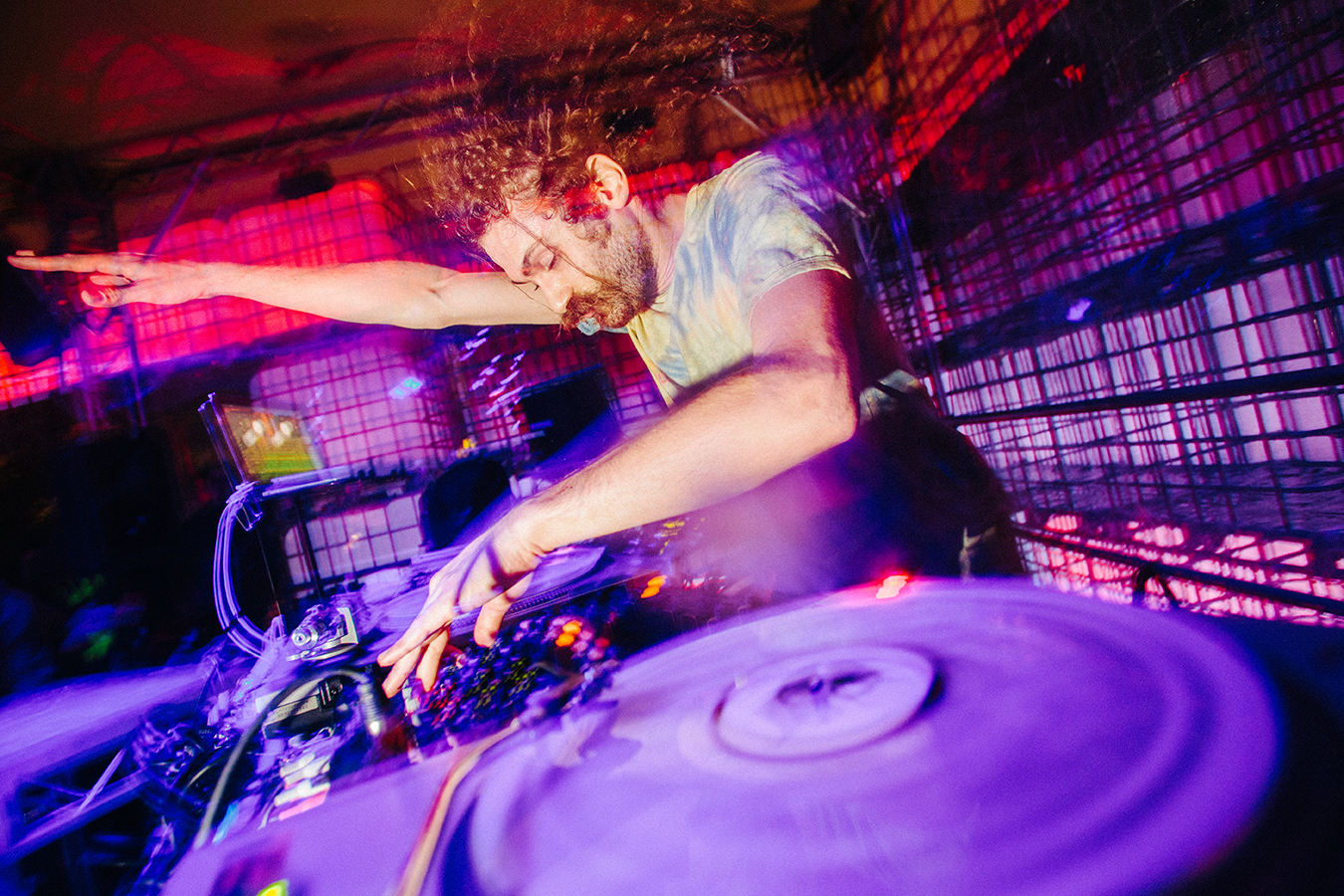 Kubik Event / Broadsheet.com.au

Kubik is an outdoor live music venue constructed from light-filled industrial water tanks, seeking to enhance the interaction between light, design, sustainability and electronic music.

Kubik will act as a fully licensed venue, playing host to an eclectic range of international and national artists including The Raah Project, F L R L, Cut Copy and Midnight Juggernaughts (DJ set), LA re-edit master The Gaslamp Killer, Dunklebunk and Japanese downbeat iconoclast DJ Krush.


DJ Krush

Japanese DJ / Producer
"Temporary open-air club/lightroom installation consisting of dozens of illuminated water tanks."