A preview of fashion and lifestyle photography set on locations.
Our modus operandi is to showcase fashion in real world scenarios, after all – no one lives in white studio.

We specialise in producing location photo and video shoots. It's on the streets, pounding the pavements and among the elements that we truly feel at home. We embrace the energy, the world of chance and the serendipity that only comes from shooting on location.

Our extensive experience in location production allows us to confidently manage the expected and the unexpected. Technically we are well versed in dealing with unpredictable weather and atmospheric conditions and offer onsite lighting, beauty and production services.
'Please contact us to view our extensive 'Location Portfolios'

"Color is descriptive. Black and white is interpretive." – Eliott Erwitt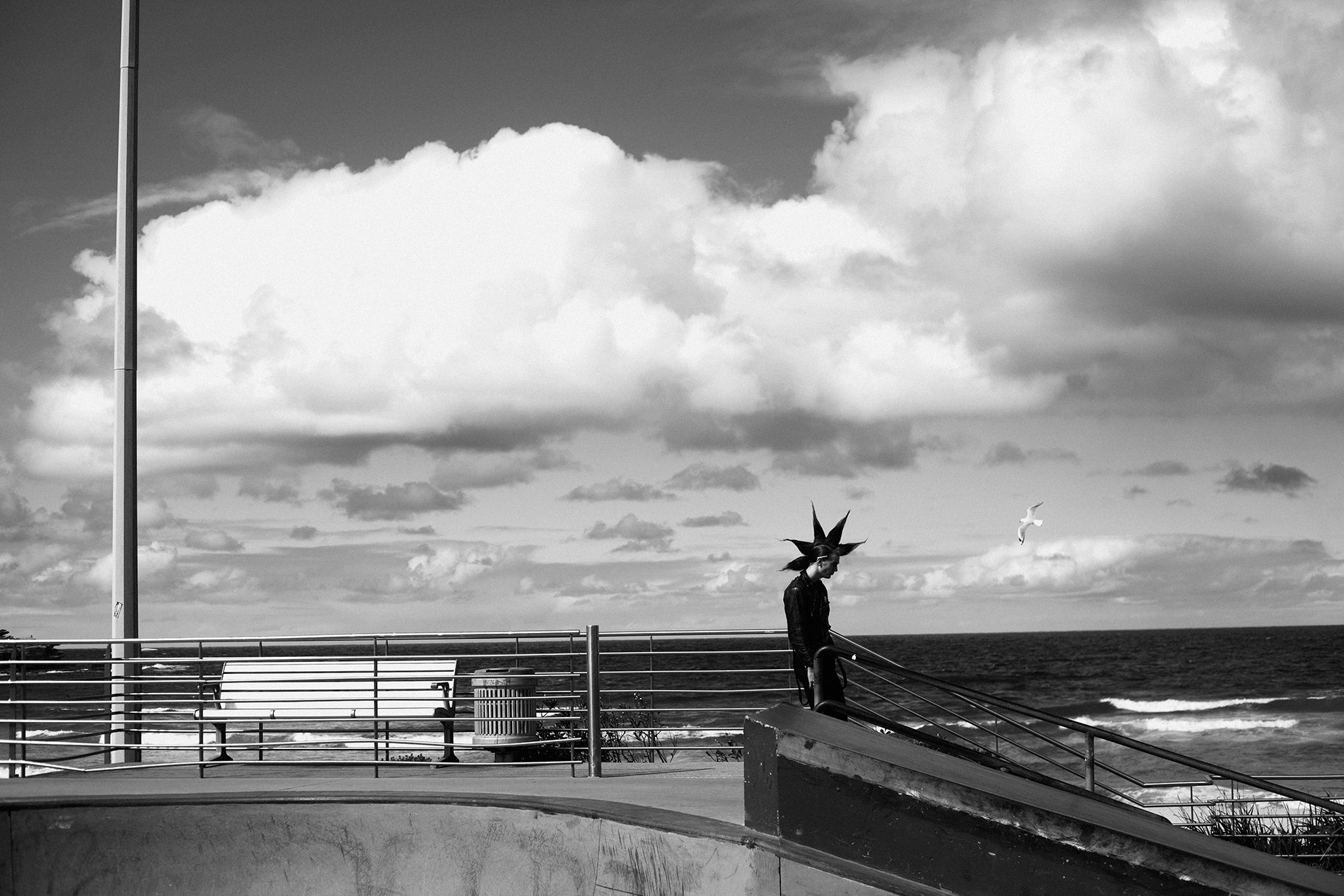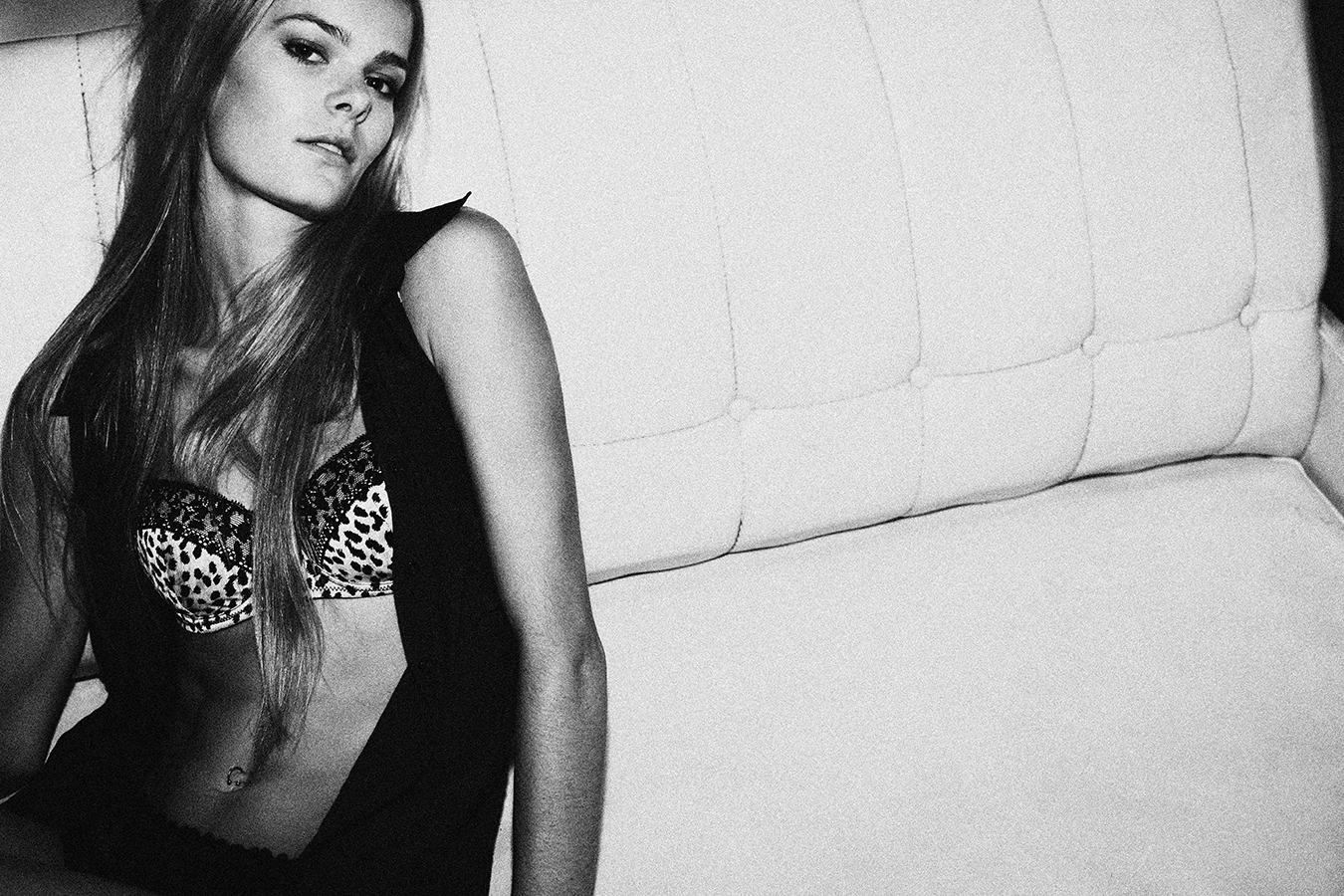 Colour
Color is very much about atmosphere and emotion and the feel of a place. - Alex Webb