Nike 6.0 / Harry Main

Lips Creative founder Christopher Polack joined the Nike 6.0 Crew for a week-long road trip to take photos of Harry Main, one of the world's leading BMX riders, during his visit to Australia.
All photography by Christopher Polack
Harry Main

Pro BMX rider, Sydney
Harry Main Down Under

Nike 6.0 London enlisted Christopher Polack to help launch an ambitious project highlighting Nike's most celebrated BMX rider to date.

The overall project was a video production and a limited edition coffee table book, as well as advertising, catalogue and editorial content to extend brand messaging across global broadcast channels and media platforms.

Christopher joined the highly celebrated champion BMX rider Harry Main and the Nike 6.0 team as lead photographer and they set out on a road trip on Australia's picturesque east coast.

The objective was to capture Harry amongst the Australian scenery, embracing the Australian way of life, while sporting the latest Nike 6.0 apparel and footwear.

The combination of Harry's incredible technical riding skills, combined with some of Australia's iconic backdrops made for a set of dynamic photographs that brought the campaign to life.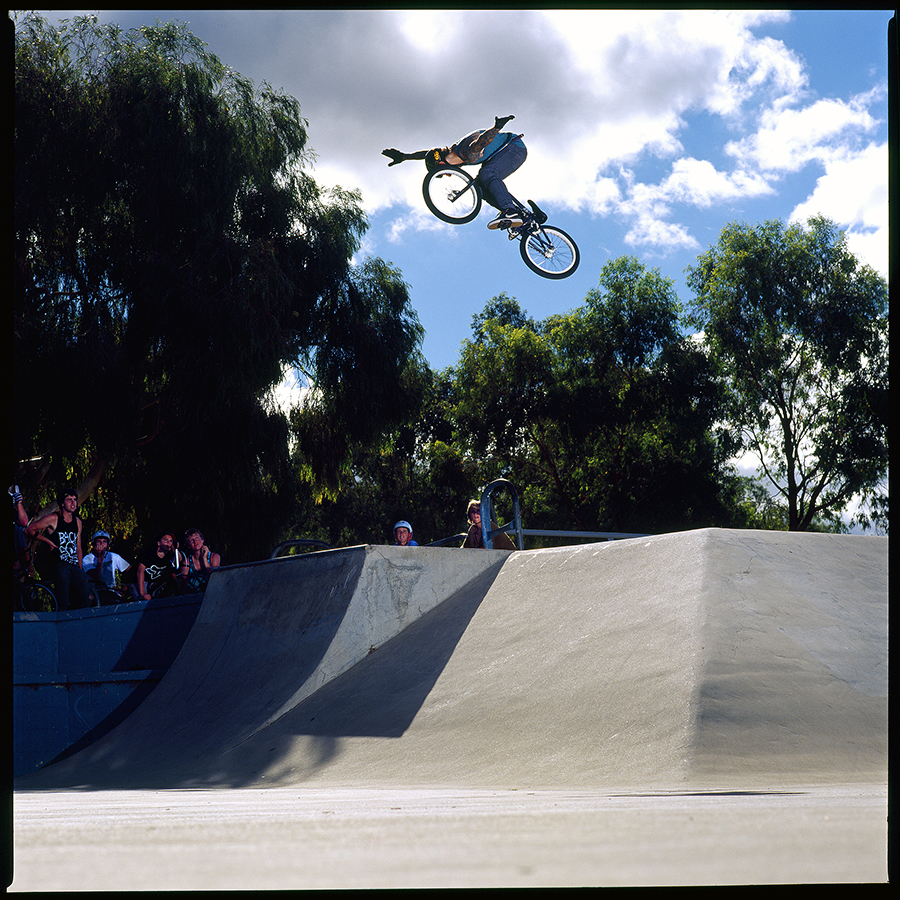 'Partners in Crime' / Book
A 128-page, four colour offset press coffee table book published by Nike, featuring Harry Main's tour of Australia. Also incuded features of the NIke 6.0 team members riding at various other locations around the world.
U.K Ride BMX / Editorial

A pull-out poster and editorial features were placed in BMX publications DIG, Ride U.K and RIde U.S.A. Additionally a full page advertisement for one of Harry's sponsors was also featured which was captured during the trip down under.