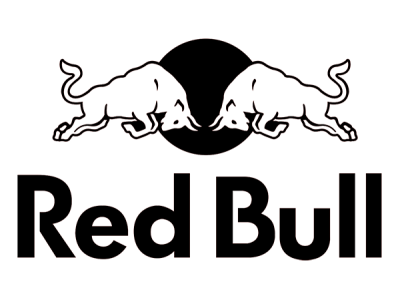 Redbull - Portraits
Portraits of iconic Redbull ambassadors,
musicians, athletes and artists.
Lips Creative and Redbull have been working together for more than a decade. Since their first collaboration in 2007, the infamous brand has teamed up with Lips Creative's director Christopher Polack on various marketing, editorial and campaign productions.
Christopher has gone on to create some of Redbull's iconic and succesful portraits of its ambassadors and artists which have been shared globally.
These portraits along further editorial content can also be found on Redbull's media platform 'Redbull Media content pool'.
Aloe Blacc

Musician / Producer
Scratch

DJ / Musician
Ellyse Perry
Australian champion cricketer
DJ Perplex

DJ
Paul Donnelly
asdkasdasdasdasdkalsdksdlsd
asdsdasdasdsddsdsd
Tom Veitch

Stinrg bass / Australian Youth Orchestra
Galapagoose

Muscician / Producer
Sophie Hudgell

Violinist / Australian Youth Orchestra
Kano Holloway

Art director / Artist
Ellyse Perry

Australian champion soccer player










Tamil Rodgeon


Conductor / Musician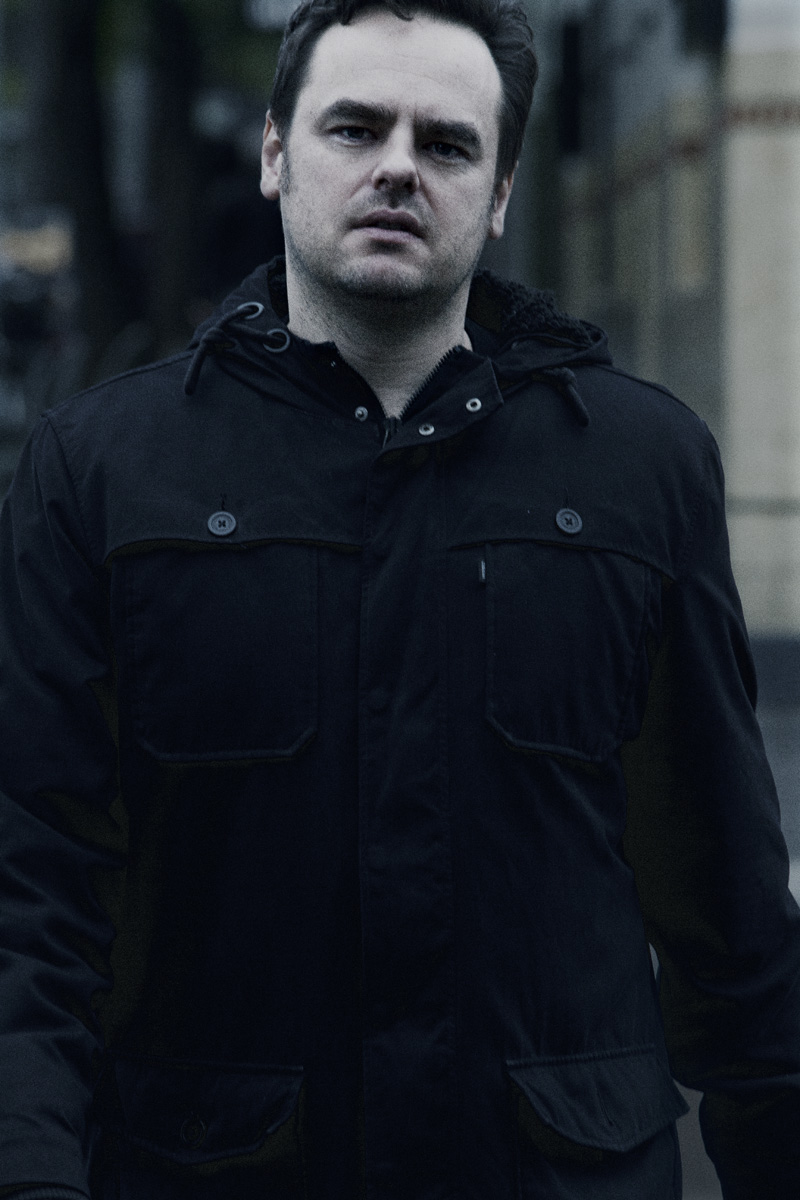 Ryan Ritchie


Musician


Sound guy / Nimrod (Eness)

Beat suite crew